The newly remodeled South Terminal is separate from the Barbara Jordan Terminal and can be accessed by taking U.S. 183 South to Burleson Road. It is not accessible from inside the Barbara Jordan Terminal or from TX-71.

Download a map from
Austin – Bergstrom International Airport
For your convenience with picking up passengers, we now have a Cell Phone Waiting Lot located on the right side of the entrance road.   Please follow signs for complementary parking in this lot while you wait in the car–no unattended cars permitted.
The South Terminal's Economy parking area is easy to find, right when you arrive at the airport! The Economy lot is the first left off the entrance road and there are 2 entrance gates.
With such a convenient location you have the option of riding a shuttle bus to the terminal or simply walking to the entrance.
For added convenience, our parking lot is a cashless operation. When you are leaving the terminal, simply swipe your credit card at our exit plaza and head home!
RATES
We have 3 lots available: Premium, Close-In/Spot Hero and Economy. The lots are determined by proximity to the terminal;  not the duration in the lot. You can choose either lot to park in during your trip to the South Terminal.
Premium Lot – $22.00 per day (directly across from Terminal Building)
Close-In/Spot Hero Lot – $19.00 per day for pre-paid reservations using SpotHero (east side of Terminal Building)
Economy Lot – $12.00 per day (Shuttle bus service available; or enjoy a short walk to the Terminal)
VETERAN PARKING POLICY
Thank you for your service!
A veteran may park in the ECONOMY Parking Lot at the South Terminal for up to 5 days at no-charge with the following designated license plates:
The vehicle must have "DV" plates; or one of the following non-DV designations:  Medal of Honor, Distinguished Service Cross, Defense Distinguished Service Medal, Distinguished Service Medal, Silver Star, Defense Superior Service Medal, Legion of Merit, Distinguished Flying Cross, Bronze Star Medal Purple Heart, Disabled Veteran (w/wheelchair indicator), WWII Veteran.
In the event that you park longer than 5 days, additional days will be charged the normal rate of $12.00 per day. Accepted credit cards (Visa, Mastercard, AMEX, Discover)
For ticket validation before you depart or for parking assistance when exiting the Economy lot, please call 512-202-6274.
We recommend booking convenient and affordable parking in advance through SpotHero.
To reserve your parking spot, visit the
Austin South Terminal SpotHero Parking Page
.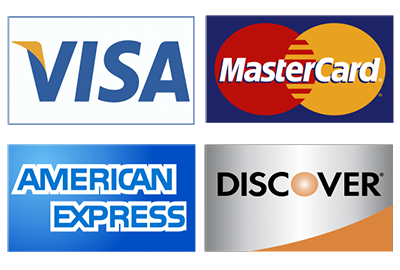 SEE HOW TO EASILY FIND US
The South Terminal has a separate entrance on the south side of Austin-Bergstrom International Airport and is not accessible from inside the Barbara Jordan Terminal or from SH 71.

© 2017 Lonestar Airport Holdings, LLC. All rights reserved.