Over the last three years, LoneStar Airport Holding's Management team has committed time and resources to developing and implementing ESG policies.
What does the acronym "ESG" mean and
what are some examples of important ESG focus areas for Lonestar?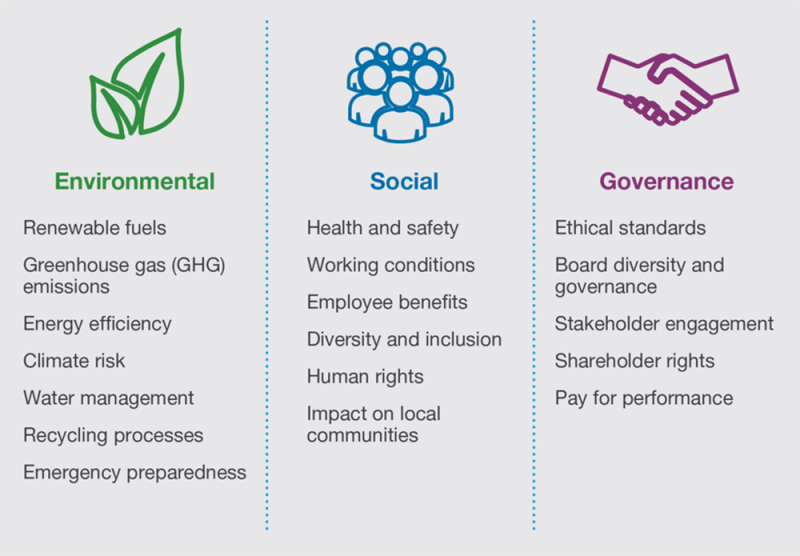 LoneStar is committed to creating a safe, secure, pleasant, and functional environment for its passengers, employees, and business partners. To that end, LoneStar reviews its ESG practices and pursues other measures on an annual basis to strive for year-over-year improvement in its GRESB (Global Real Estate Sustainability Benchmark) participation. This independent and rigorous standard assesses ESG performance for infrastructure assets; and ranks airports among other reporting airports.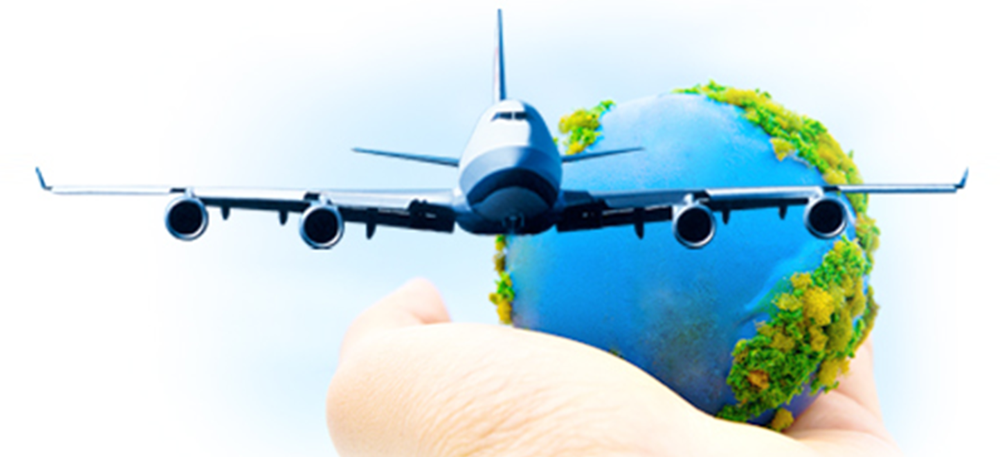 Here's How Lonestar Has Incorporated ESG Policies
ENVIROMENTAL
SWPPP policy
Tracking water, electrical and fuel usage; recycling efforts
SOCIAL
Policy manuals with DEI, Human Rights and Responsible Contractor language
Initiatives to increase employee engagement and satisfaction
Tracking and reporting health and safety occurrences
Community involvement through Austin Chamber and Impact Austin
GOVERNANCE
Code of Conduct, Anti-corruption/bribery, Cybersecurity and Data Privacy policies
Internal Controls/Separation of Duties
Quarterly review and monitoring by Board