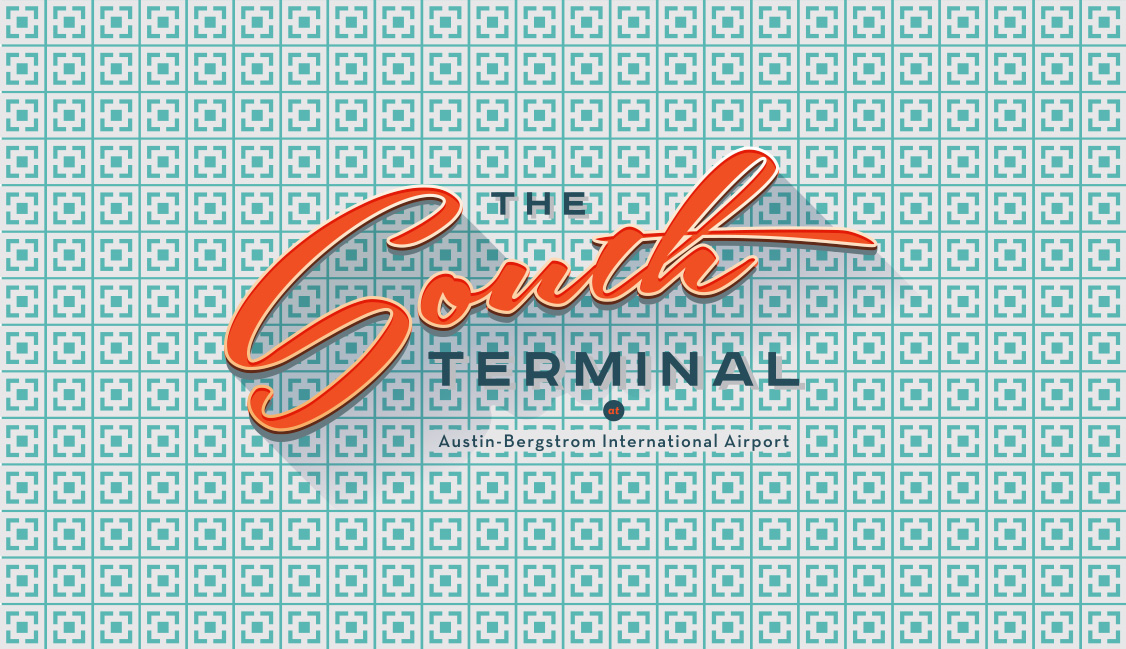 About the South Terminal at Austin-Bergstrom International Airport and Lonestar Airport Holdings, LLC
"Ground-level aircraft boarding invokes the golden age of mid-century air travel – when passengers walked across the tarmac to board their flights," said Jeff Pearse, CEO of LoneStar Airport Holdings, LLC, "that golden age became the basis for our interior design. Mid-century cues in furniture and finishes – utilizing textures and colors native to the Texas Hill Country will provide Austin travelers an airport experience as unique as our city!"
The facility has eight check in counters, a TSA checkpoint, check-baggage screening, a hold room, Concessions area with full bar, outdoor food truck, baggage claim area, on-site parking along with other airport amenities. The South Terminal is a public-private developed project between the City of Austin, Department of Aviation and LoneStar Airport Holdings, LLC. The first flight departed on April 13, 2017.
The South Terminal is committed to incorporating environmental, social and governance practices; and participates annually in ESG reporting
10000 LOGISTICS LANE
AUSTIN, TX 78719


© 2017 Lonestar Airport Holdings, LLC. All rights reserved.